Welcome to East Midlands Dog Rescue
East Midlands Dog Rescue is a small group of volunteers who place abandoned and unwanted dogs in new homes and are here for their lifetime. We ensure they get the best care.
Exploring Dog Adoption
If you're interested in rehoming one of our dogs, please take a moment to visit our 'Needing a Home' page. We want to ensure that our dogs find loving and suitable forever homes, so there are specific criteria that must be met before you can be considered for adoption.
---
Donations
Your small donation can make a big difference in the lives of our rescue dogs. To learn more about how you can contribute to our rescue centre, please visit our 'Supporters page'.
---
Charity Shop Opening Times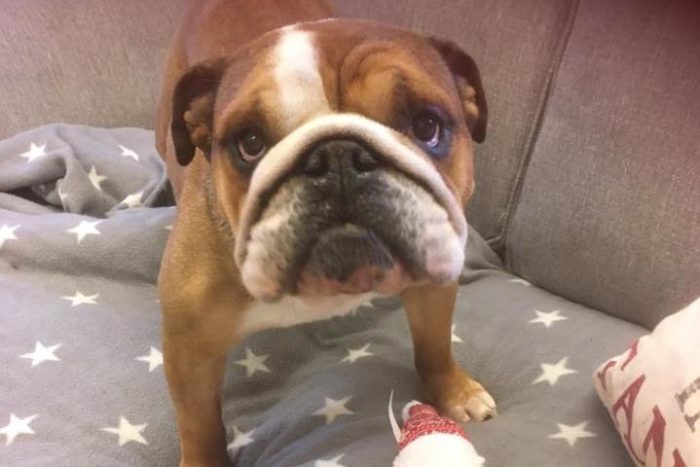 Kennel Opening Times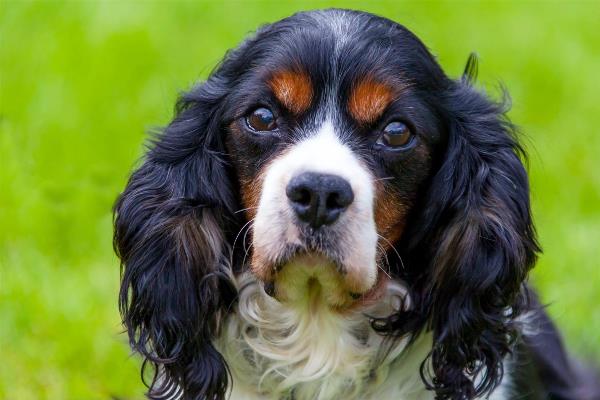 Essential Shopping List
---