Welcome to East Midlands Dog Rescue
East Midlands Dog Rescue is a small group of volunteers who place abandoned and unwanted dogs in new homes and are here for their lifetime. We ensure they get the best care.
Latest news
Visit our Facebook page here
---
Donations
Making a small donation can help change the life of our rescue dogs. We are grateful for all of your donations. To donate to the rescue you can send to our registered charity account using your name as a reference too:
Sort code: 20-49-08
Account number: 80600415
We would like to say thank you to all who have donated and continue to to donate to East Midlands Dog Rescue and whilst we cannot reach out to each and everyone one of you individually thank you so much for your kind donation, it came when we needed it most!
---
Charity Shop Opening Times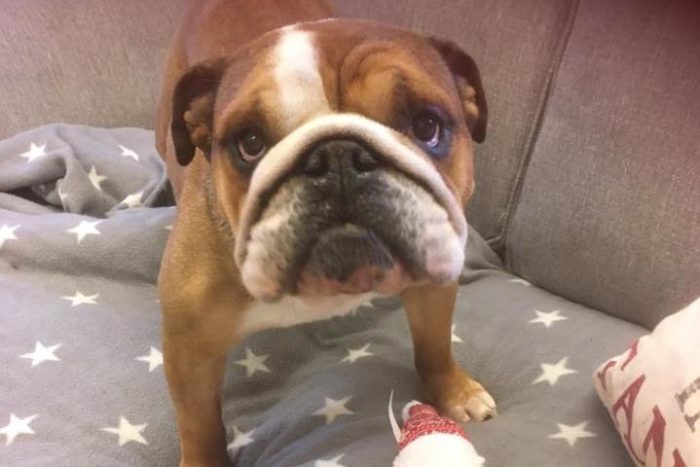 Kennel Opening Times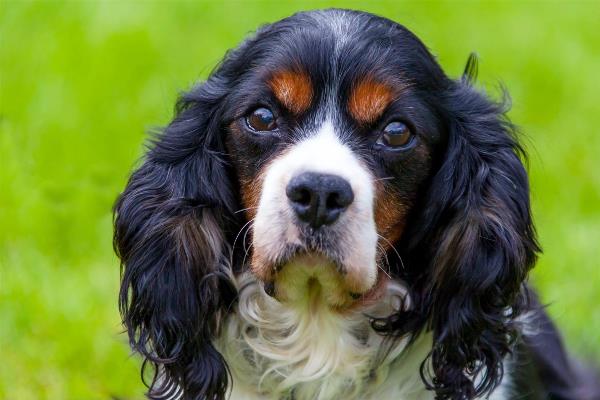 Essential Shopping List
---
As from the 1st of November 2022, Our suggested minimum donation will be £175 to help towards the running of the rescue centre. This does not cover the costs of helping just one dog but at least enables us to continue our aims of helping dogs in need.
---